Introducing an all New Hoban Cards!
In 2011 I had an idea to help minimize the cost of custom letterpress printing by launching a tiny one page website called Hoban Cards, which leveraged my pre designed calling card templates to streamline the process while still introducing something beautiful and unique.
Today I'm proud to announce a much more mature website and marketplace, the third iteration of Hoban Cards.
Along with a fresh new design and logo, we've added some needed user facing features, including: A Responsive Layout, User Accounts, Order Status Updates, Automated Discounted Reorders, Automated Shipment Tracking, PDF Mockups as an Option During Checkout and A Proper Shopping Cart.
In addition to the above improvements, we've expanded our product line by adding two new product categories:
Note Cards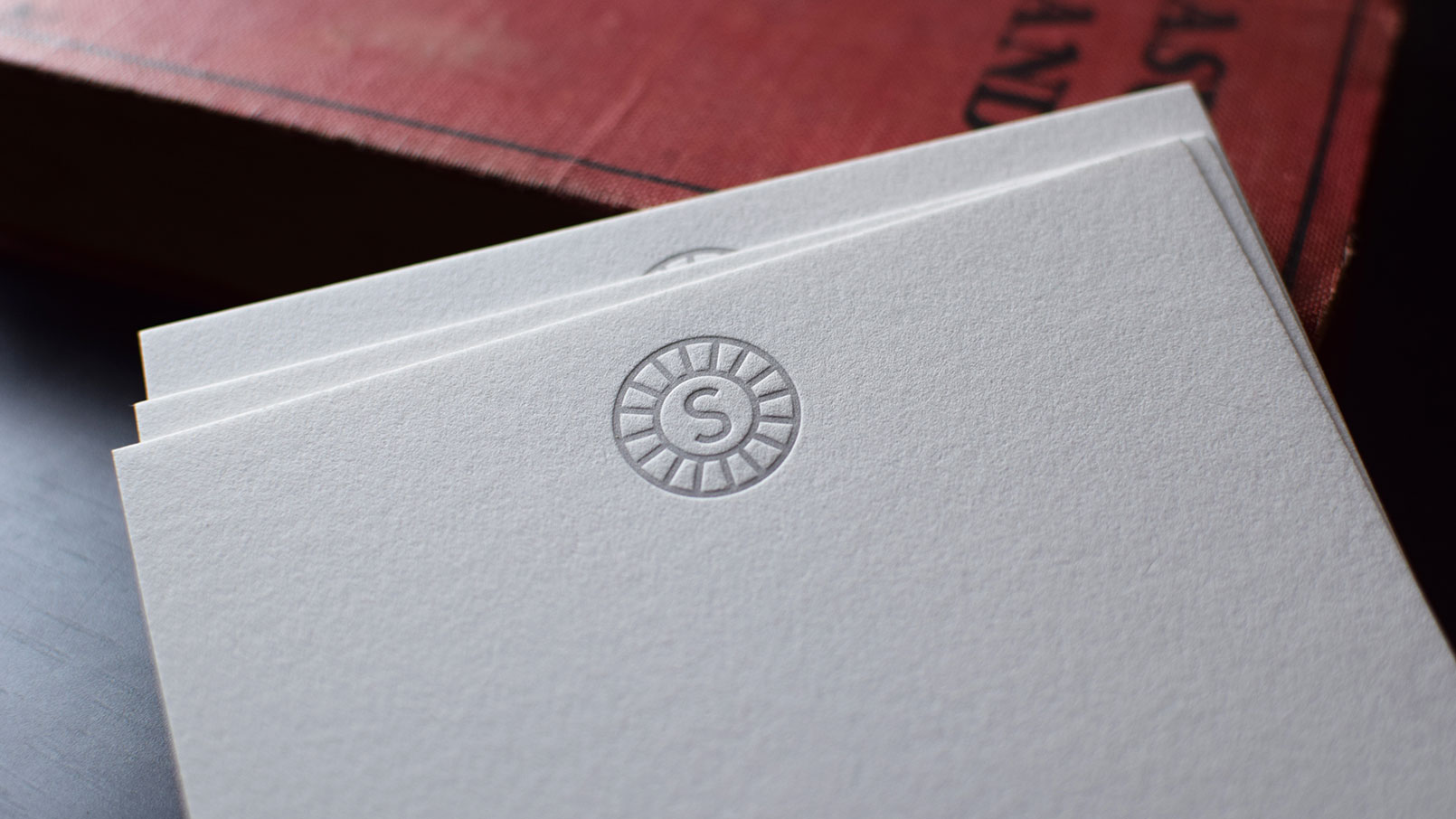 With the original spirit of the calling cards in mind, I'm kicking off our new line of custom note cards with three attractive notecard layouts . The note cards include matching envelopes and are printed on the same Crane's Lettra 100% cotton stock as our calling cards.
Stationery Sets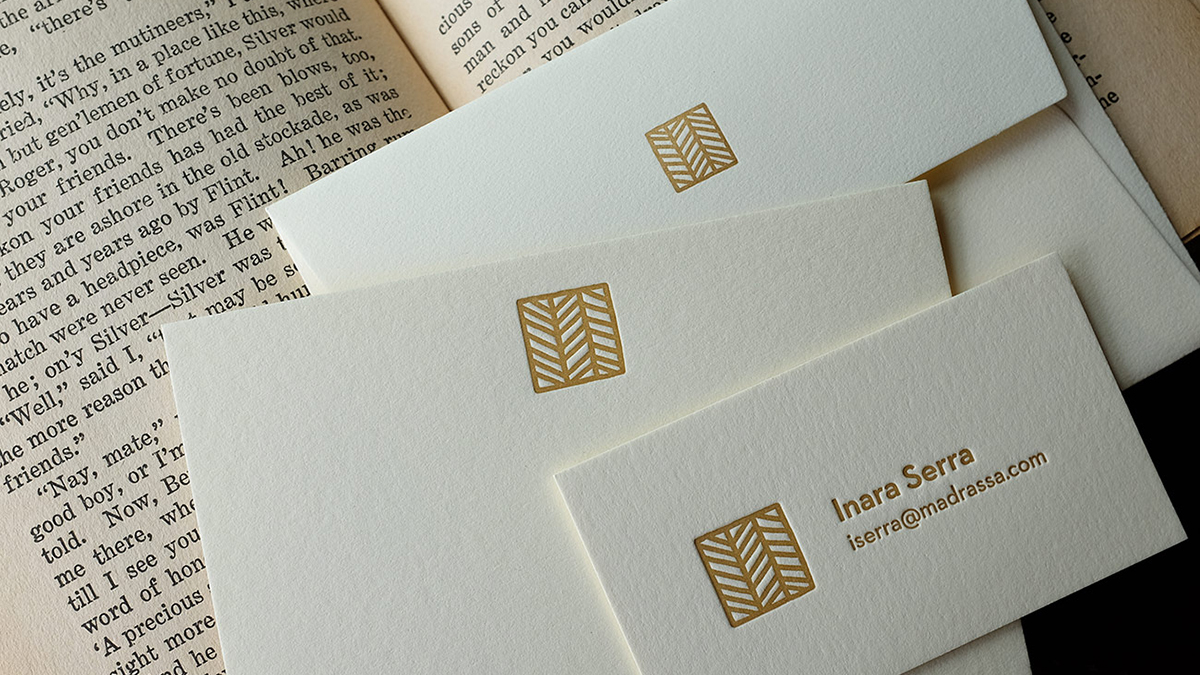 These correspondence sets include matching note cards and calling cards. A perfect idea for a gift or quick way to enhance your correspondence game.
For the launch, we've also added two new calling card templates:
The Detective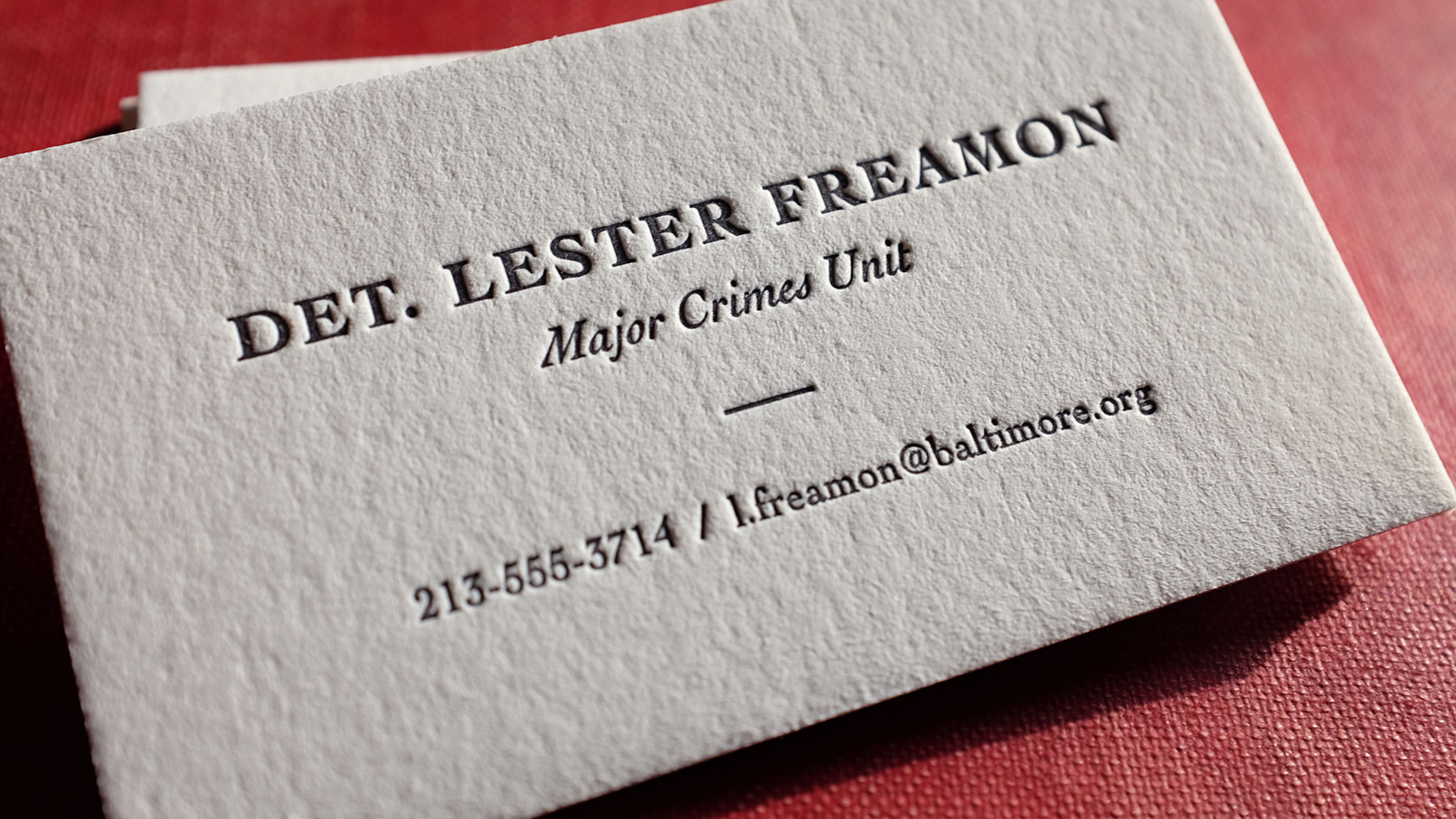 Using one of my all time favorite typefaces, Cochin, this card is built with professional elegance in mind. An understated card right for a self assured detective. You know... like Lester from The Wire. See It →
The Requisite Card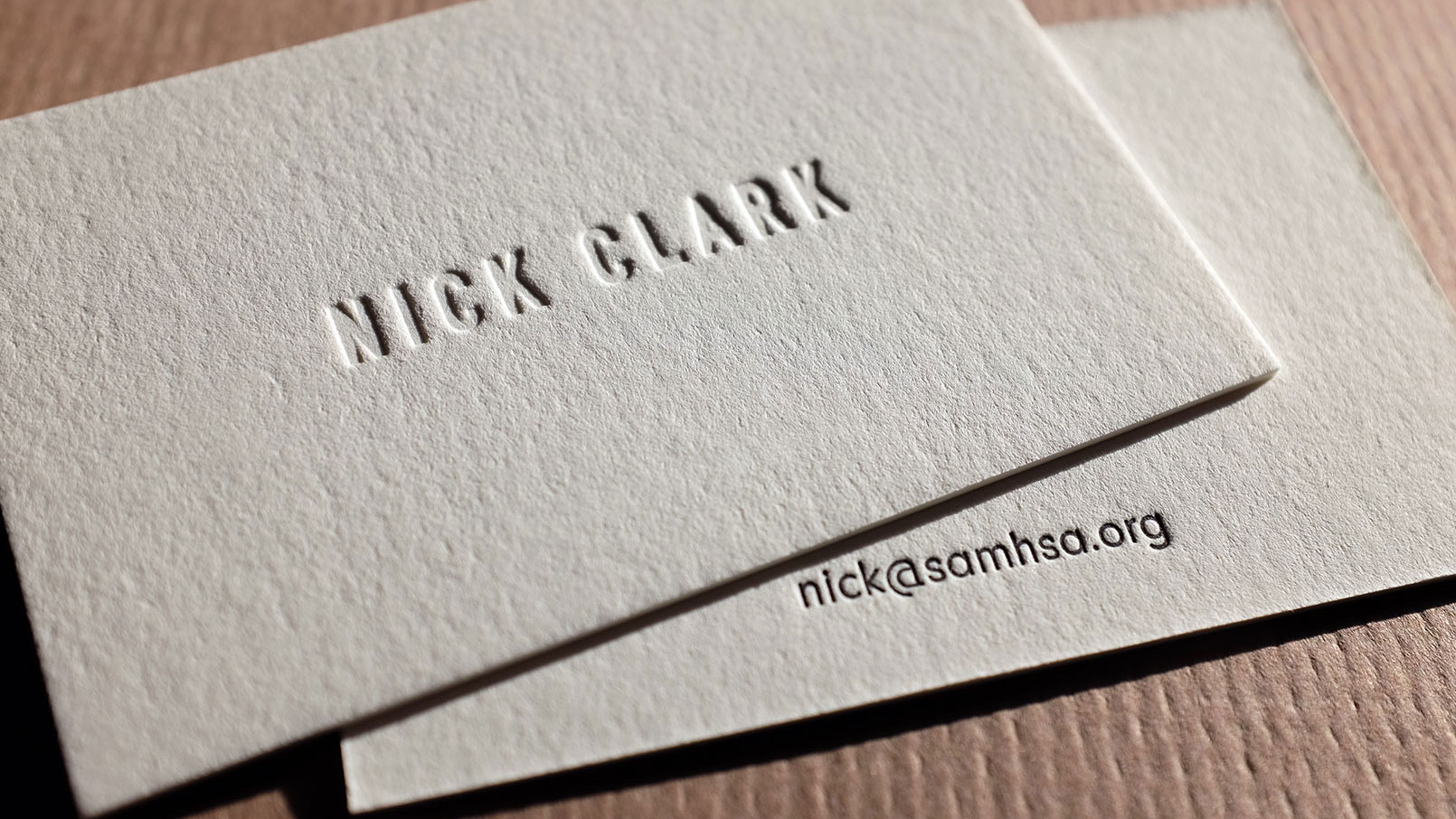 This is a beautiful double sided card that features your name or business as a blind (inkless impression) on one side with a simple area for contact information on the other. This automatically ships with double thick 220# stock to accommodate impressions on both sides of the card – Our first double sided calling card layout. See It →
Thanks for all your wonderful support for Hoban Cards and Hoban Press! This is a major launch for our small three person team and we're excited to continue to release new, beautiful letterpress printed layouts through our new website!